Dan aka Black Casper Releases Molehills Out Of Mountains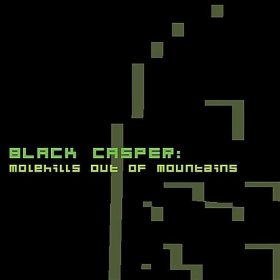 Dan under his alias Black Casper has released Molehills Out Of Mountains. It was released on the 27th January and is available on Amazon for $.2.97, it is also available on iTunes.
If you liked Talkin' Bout A Revolution – Black Casper Re-Mix on Reel Big Fish's 'Our Live Album Is Better Than Your Live Album' you might like the 3 tracks Heraling, Jackboot Deviation and Molehills Out of Mountains.